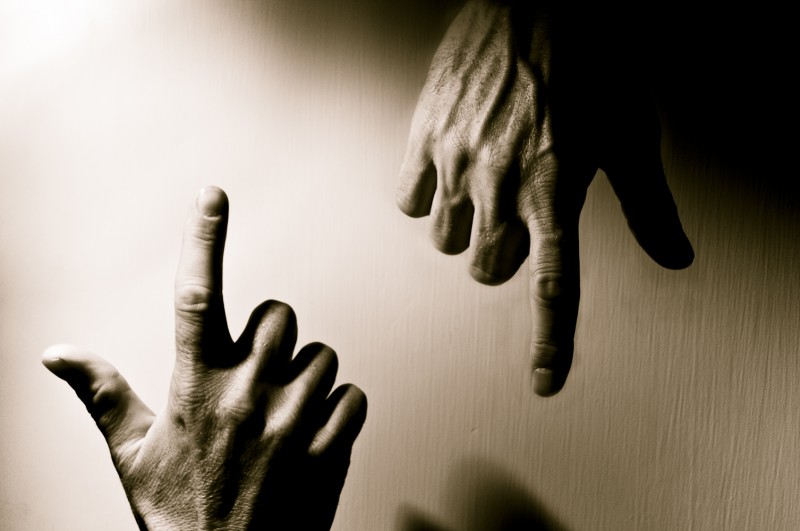 A frivolous nomad wanders,
Where the flowers still futile, nascent,
In oblivious depths of slumber,
Where the breeze of yearning prevails,
And away the heat of frail hopes, sails!
Where the pests of futility bite,
And make life difficult, day and night.
Where grasses, a spotful, pant for greater heights,
And covet for more iridescent sights,
Do mosses come and take the hue away,
Thorns and posies, do each other slay.
A step up there and one down here,
That is how life is.
The desert, untrodden seems a tad not offbeat,
If not my heart that warms my feet.